Forum Ökologisch-Soziale Marktwirtschaft
Forum Ökologisch-Soziale Marktwirtschaft, internationally known as Green Budget Germany, is a think tank and an environmental organisation, a network of experts and a policy consultant for a sustainable economic order. The association is a forum in the classical sense – a space for political and economic discussions from which positive impulses for the society emanate.
Support us so that the economy, the people and the ecological structural change benefit from the Corona aid programmes:
Membership/Donate
Mit der Mehrwertsteuer und mit Verbrauchsteuern ökologisch lenken
July 1, 2021
The current design of some taxes sets a number of ecological disincentives - for example, it encourages the consumption of environmentally harmful products and provides little incentive for more sustainable behaviour. A research project of FÖS with the Öko-Institut and the Environmental Policy Research Centre (Forschungszentrumfür Umweltpolitik) of the FU Berlin shows a large number of construction sites for a greening of the tax system and analyses their effects. The policy paper provides an initial overview of the results of a research project for the Federal Environment Agency. The research examined, for example, the reform of VAT on animal products, a coffee tax exemption for sustainable and fair coffee, the introduction of a cement and air freight tax or a deposit on lithium-ion batteries to promote a circular economy.
The policy paper is available in English and in German.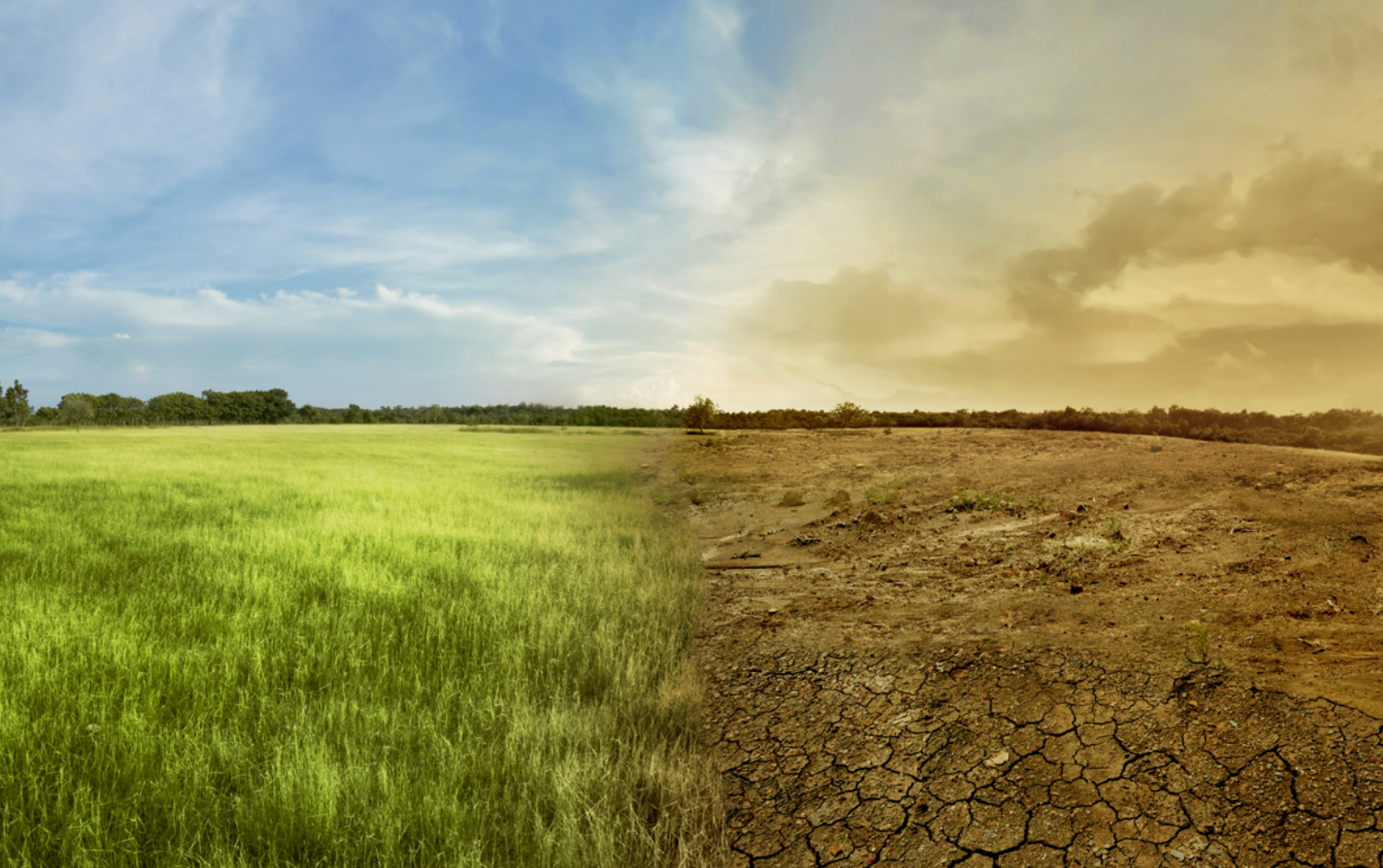 Verteilungswirkungen eines fortschreitenden Klimawandels
6.9.2021
Die derzeitig implementierten Klimaschutzmaßnahmen reichen nicht aus, um das 1,5°C-Ziel zu erreichen. Adaptionsmaßnahmen würden Verteilungswirkungen erzeugen, die gerade vulnerable Gruppen stark belasten. Im Rahmen dieser Studie werden daher die Folgen des Klimawandels in den Bedürfnisfeldern Wohnen, Ernährung und Landwirtschaft, Verkehr und Mobilität sowie Gesundheit untersucht.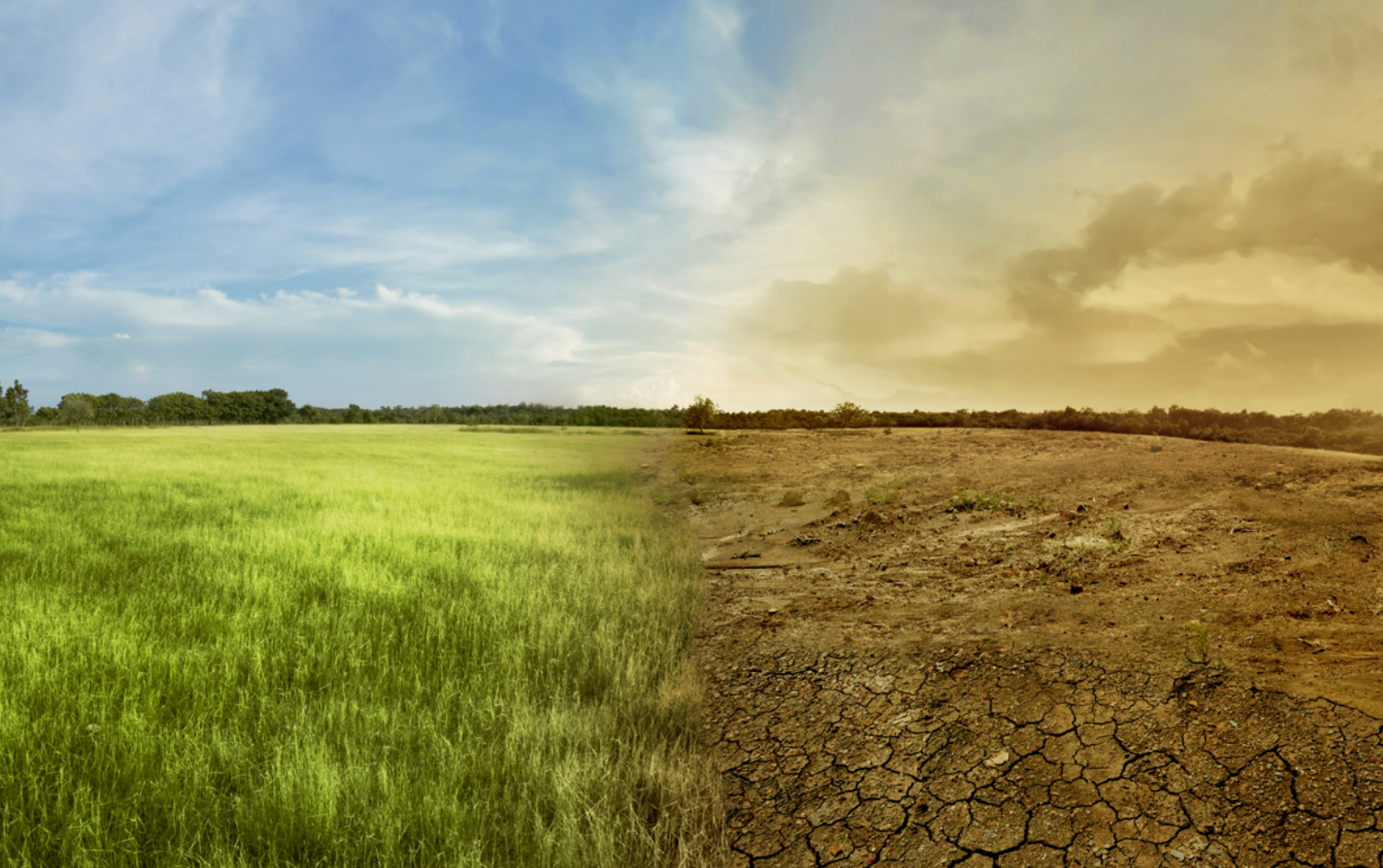 Reforming Biodiversity Harmful Subsidies: Practical steps to untangle the subsidies knot
May 27, 2021
Phasing out or repurposing biodiversity-harmful subsidies (BHS) by 2030 is feasible and can deliver multiple benefits. This brief highlights lessons learned from successful BHS reform inselected countries and sketches out how these can feed into establishing a solid framework for BHS reform within the post-2020 Global Biodiversity Framework (GBF).

Videoteaser – Harmful Subsidies
Subscribe to the FÖS-Newsletter