Forum Ökologisch-Soziale Marktwirtschaft
Forum Ökologisch-Soziale Marktwirtschaft, internationally known as Green Budget Germany, is a think tank and an environmental organisation, a network of experts and a policy consultant for a sustainable economic order. The association is a forum in the classical sense – a space for political and economic discussions from which positive impulses for the society emanate.
Support us so that the economy, the people and the ecological structural change benefit from the Corona aid programmes:
Membership/Donate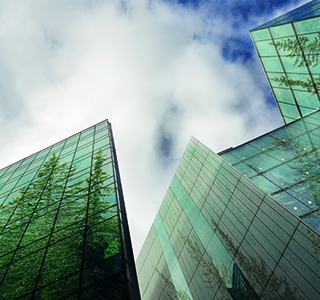 Gastbeitrag: Preise müssen endlich die ökologische Wahrheit widerspiegeln
6.5.2022
Die Bundesregierung bringt angesichts der steigenden Energiepreise Entlastungspakete auf den Weg. In unserem Gastbeitrag fordern Carolin Schenuit, Holger Bär und FÖS- Mitgründer Ernst Ulrich von Weizsäcker eine Neujustierung der Energie- und Umweltsteuern. Den Beitrag finden Sie hier und auf ZEIT Online.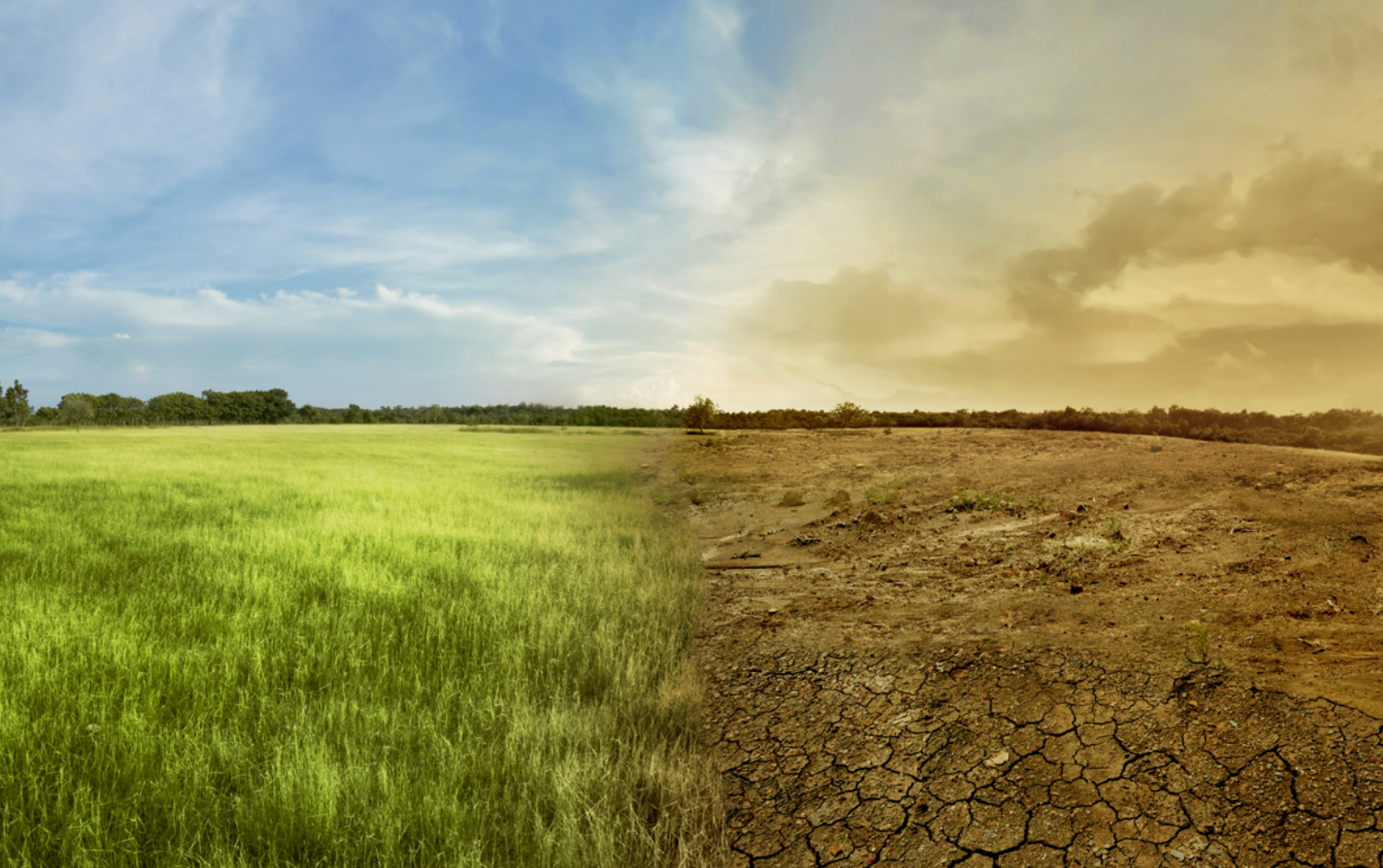 Zukunftsfähiges Bayern: Wie Bayern Vorreiter für einen ökologisch-sozialen Strukturwandel werden kann
12.5.2022
Wie kann eine Landesregierung gezielt die Transformation zur Nachhaltigkeit beschleunigen? Wie gestaltet man transformative Politik und welche ökonomischen und ökologischen Wirkungen hat sie? Diesen Fragen haben DIW Econ und das FÖS im Auftrag von Greenpeace und BUND Naturschutz in Bayern gewidmet. Ergebnisse in den Sektoren Energie, Mobilität, Tourismus, Land- und Forstwirtschaft und Naturschutz zeigen unsere Studie.

Gedenken und Ehrung von Josef Göppel anlässlich seines Todes am 13.4.2022
18.4.2022
Mit Bestürzung hat das Forum Ökologisch-Soziale Marktwirtschaft (FÖS) vom Tode von Josef Göppel erfahren. Sein Weggang ist ein sehr großer Verlust. Wir drücken seiner Frau, seinen Töchtern und der Familie unser herzliches Beileid aus.
Mehr dazu in unseren News.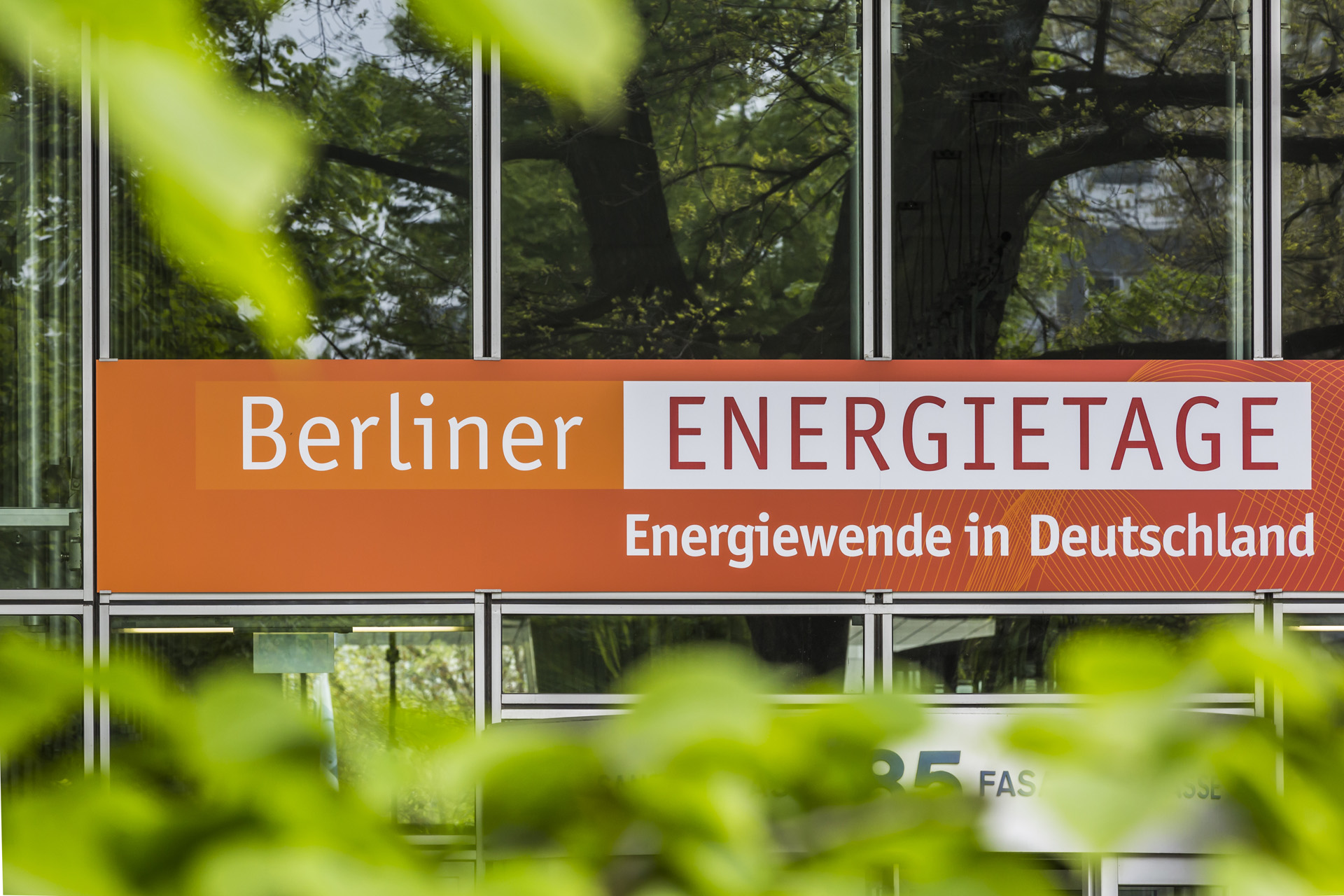 FÖS bei den Berliner Energietagen 2022: Hohe Energiepreise - Fluch oder Segen für die Energiewende?
6.5.2022
Die aktuellen Turbulenzen auf den Energiemärkten stellen Deutschland und Europa vor große Herausforderungen.
Um die Hintergründe der gegenwärtigen Krise zu beleuchten und Handlungsempfehlungen zu identifizieren freuen wir uns auf einen Vortrag von Swantje Fiedler (FÖS), zwei Streitgespräche und eine Podiumsdiskussion.
Als Diskussionspartner dürfen wir Jens Spahn (MdB CDU/CSU), Lisa Badum (MdB BÜNDNIS 90/Die Grünen), Prof. Dr. Achim Truger (Wirtschaftsweise und Professor für Sozioökonomie mit Schwerpunkt Staatstätigkeit und Staatsfinanzen), Barbara Metz (DUH), Dr. Thomas Becker (Caritas), Thorsten Becherer (Essity), Christian Essers (Wacker Chemie) und Matthias Willenbacher (wiwin GmbH) begrüßen.
Die Veranstaltung ist auch im Nachhinein auf Youtube verfügbar: https://www.youtube.com/watch?v=s70CfSK2_HY.
Alle News
Archiv
Subscribe to the FÖS-Newsletter
Support us in making our market economy more ecological and social!