Research Associate for Energy and Agricultural Policy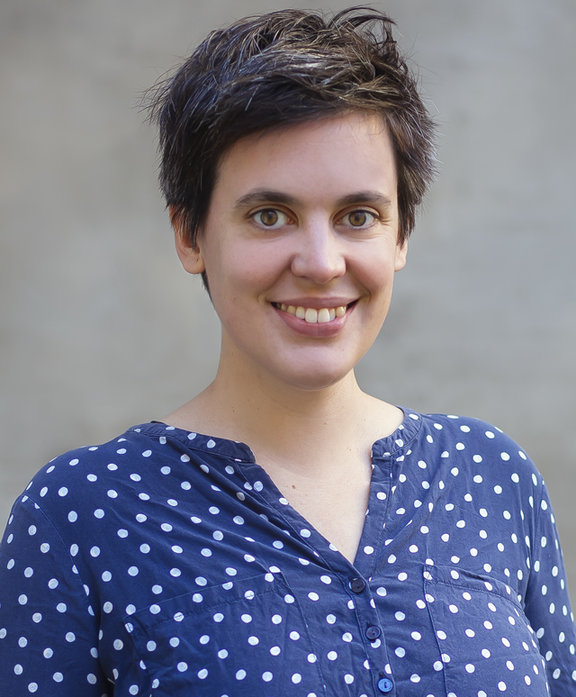 Agriculture
Communication
Energy
Energy efficiency
Climate
Ann-Cathrin Beermann's work focuses on economic instruments for sustainable agriculture as well as on communication and acceptance of economic instruments in general and the CO2 price in particular. She also deals with energy efficiency, especially in the building sector. In addition to her work at FÖS, she holds various teaching positions: she taught the subject "Tourism Policy" for three years at the University of Applied Forest Sciences Rottenburg/Neckar and currently teaches the subject "Political Consulting and Political Communication" in the Bachelor program of Political Science at Free University (FU) Berlin.
Before joining FÖS in March 2018, she was a research assistant at Environmental Policy Research Centre (FFU) at Free University of Berlin and manager of the 2016 Berlin Conference on Global Environmental Change.
She completed her bachelor's and master's degree in political science at Free University of Berlin and spent a total of three study and research semesters at Lund University in Sweden and the University of British Columbia in Vancouver, Canada.
Fon: +49 (0)30-76 23 991-55
Fax: +49 (0)30 762 399 1-59